WAC 2020 Judges Panel

CHIEF JUDGE:
Wim Bekendam – Netherlands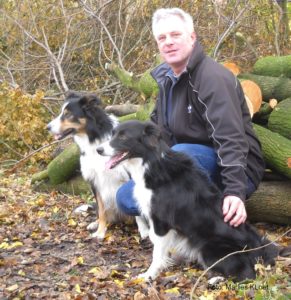 Since 1993 I compete in agility with my border collies. And in 2003 I started judging in this fascinating sport. The IFCS World Agility Championships 2006 in my home country showed me, as a spectator, the challenges agility can offer for the sport at the highest level. England 2010 was my chance to start judging for these competitors and I enjoyed everything about it. I have been involved by each IFCS world championship from then on. In 2012 I joined the IFCS-council.
Judge:
Patty Drom – U.S.A.
Sample Courses: Click Here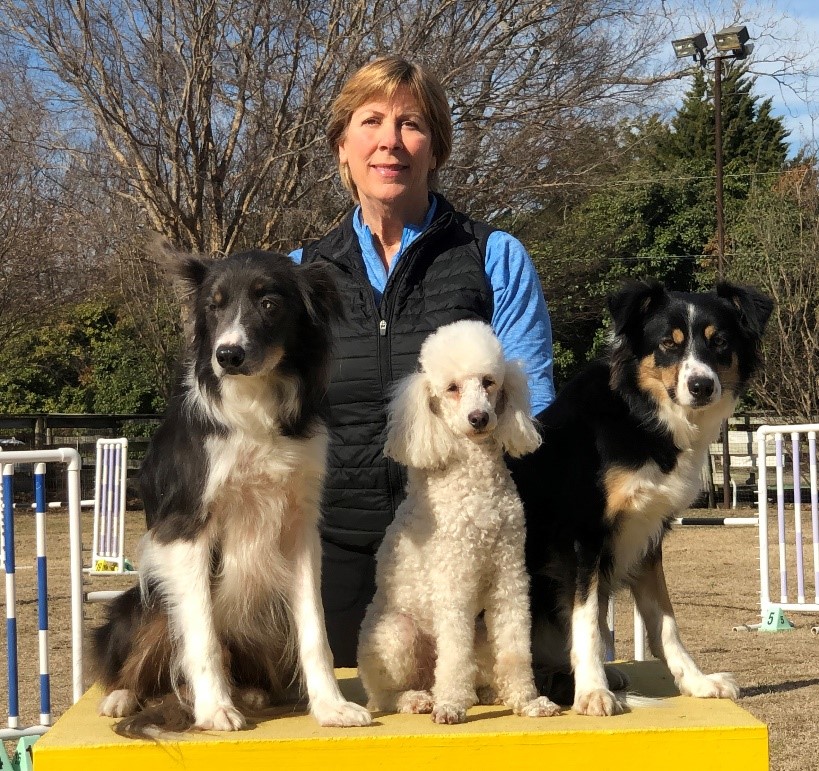 I started training my first dog in competitive obedience in 1986 and found dog agility that same year. Thirty plus years and seven dogs later, I still enjoy training and competing in dog agility. I have competed with several breeds including English Springer Spaniel (2), Border Collie (4) and Miniature Poodle (1). I began judging in 1991 after USDAA got off the ground in the United States. I am also certified to judge AKC and UKI and enjoy the variety that each organization brings to the table.
I like my course design to challenge the trained skills of the dog, as well as require the handler to be thoughtful and deliberate with the choices they make out on course. Course path should be fluid, fast and safe, with opportunities for the dog to show acceleration and deceleration throughout, as well as demonstrate a true connection as a team.
I have judged at many local and Regional events here in the USA, seven times at USDAA Cynosport/International Events, AKC National Agility Championships, World Agility Open- England-2016, as well as the IFCS World Team Tryouts for USDAA-2019. It is an honor and a privilege to judge at this event and I am very much looking forward to watching some great teams go head to head at this upcoming competition. Good luck to all !!!
Judge:

Bart De Decker – Belgium
Sample Courses: Click Here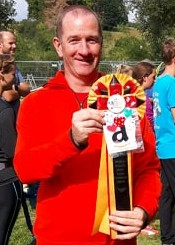 I started agility in 1999 with my Belgian Sheperd. As my interest in agility increased, I decided to become a judge (in 2008) and make my own challeging courses. I judged the WAO, IMCA, British Open Championship, USDAA… But it is still a great honor to be invited to jugde the WAC. I will try my best to present some challenging courses to you and I surely hope you will enjoy them. I wish all participants a lot of success! Please enjoy this great event!

---
Judges and Schedule Guide for WAC 2020
| | | |
| --- | --- | --- |
| Class | Judge | Day |
| Agility-Standard – Biathlon (B1) | Patty Drom | Wednesday |
| Snooker – Individual & All Round | Bart De Decker | Thursday |
| Agility-Standard – Team Triathlon (T1) | Patty Drom | Thursday |
| Agility Standard – Individual & All Around | Bart De Decker | Friday |
| Jumping – Individual & All Around | Patty Drom | Friday |
| Gamblers – Individual & All Round | Patty Drom | Saturday |
| Jumping – Team Triathlon (T2) | Bart De Decker | Saturday |
| Jumping – Biathlon (B2) | Patty Drom | Sunday |
| 3 Dog Team Relay – Team Triathlon (T3) | Bart De Decker | Sunday |