WAC 2019 Judges Panel

CHIEF JUDGE: Anton Kudrin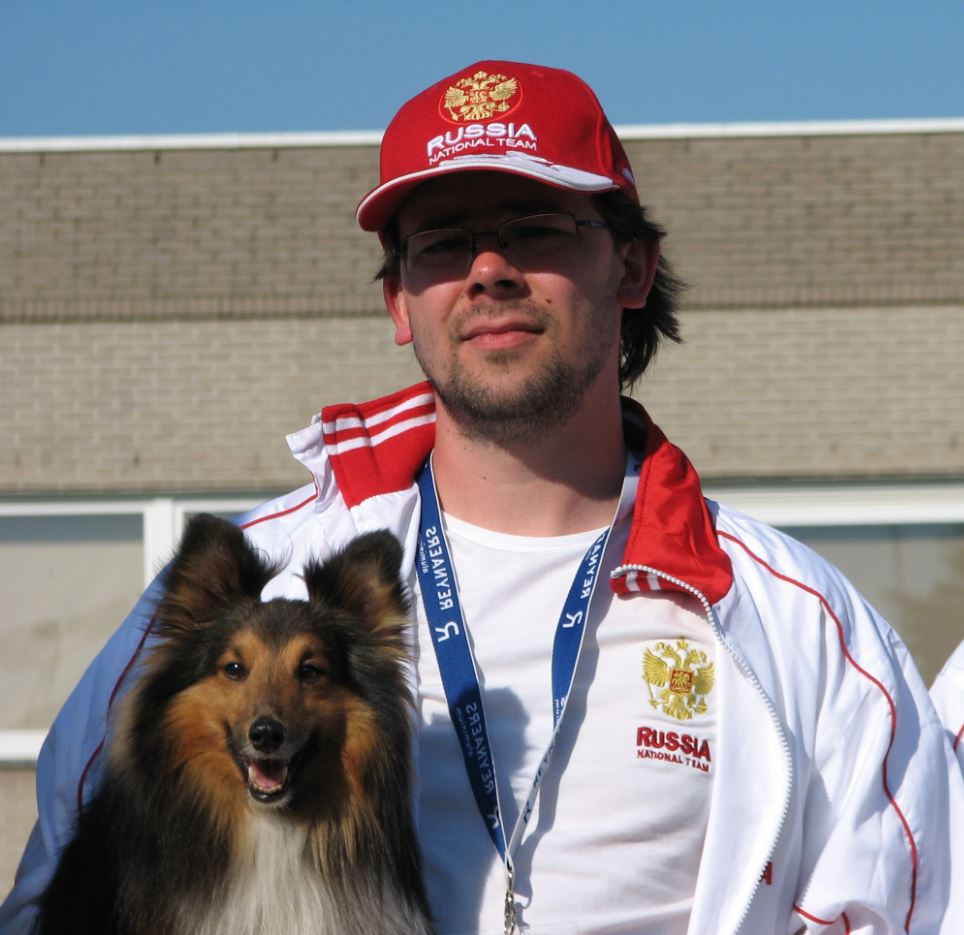 Anton Kudrin born in Perm City, Russia 19/09/1978.
I live with my wife Anna and our daughter in the West Urals region of Russia in Perm City. And I work in procurement department in ER-Telecom Holding. We have got three dogs: three border collies.
I started my agility career in 2003. With a Irish Softcoated Wheaten Terrier. In 2004 I met my future wife. She quite successfully performed with sheltie Nocturne (aka Hippy) at national level and was a member of the national team at USDAA GrandPrix 2003. While she was sitting with our child, I started to perform with Hippy since 2006. At the IFCS WAC 2008 in Belgium she ranked 3rd in non-championshipclass Power&Speed and Team World Champion as a member of "Russia Federation– 1" team.
Judging experience:
In 2008 I started my judging career, in competitions at regional and national levels. I have been a judge at all national Championships, except 2012. In 2011 was a chief judge for Russian Championship. In 2012 a judge and 2013 a chief judge for Ukrainian Championship. In 2015 judge IFCS WAC in the Italy. National Singapore qualifications for IFCS WAC 2016. In 2016 Chief judge for IFCS World Agility Championship in Netherlands. In November 2016 international judge for USDAA Cynosport World Games in Arizona. In 2017 Chief judge for IFCS World Agility Championship in Spain.


Judge: Peter Smit

Sample Courses: Click Here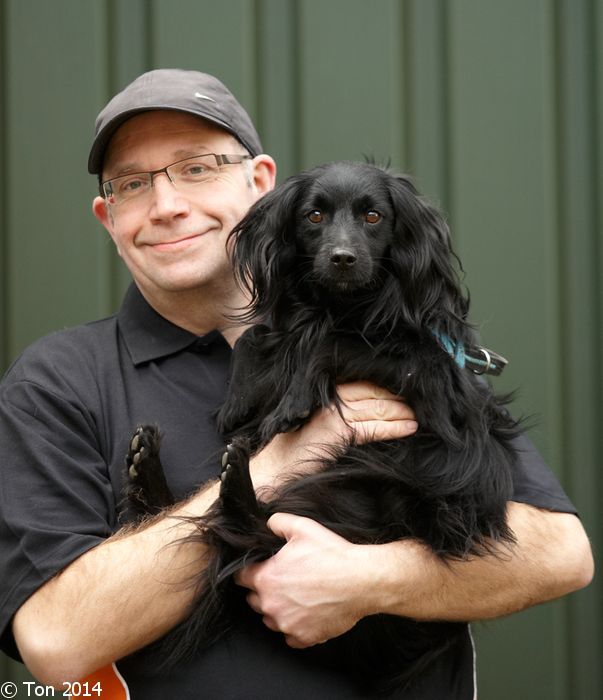 In 1999 I started agility with our second dog Tjaske, a mixed breed. At the time agility was completely new to us but it didn't take long for us to get really addicted to the game. In the same year I became an agility instructor and a year later we started competing in the national competition. Tjaske really enjoyed agility until she retired at the age of 12.
A year later I was back in competition again with Jens, a Markiesje. He really liked (and still likes) the game, too. Our agility career has been quite successful so far and we competed at the WAC (2014, 2016, 2018) and the WAO (2015).
In 2007 I was asked to become a judge for the FHN (the Dutch IFCS Agility Organisation). When I look back at what agility was like in those days I can only conclude that things have changed a lot in the past 10 years. The game has become much faster and the courses more challenging. However, one thing hasn't changed: both handlers and dogs still share the same passion and joy when they run their courses.
For me, being a competitor at three WACs was a tremendous experience. As a judge at the 2019 WAC in the Netherlands I hope to provide you with some challenging courses that you and your dog will fully enjoy.

Judge: Trish Levesque

Sample Courses: Click Here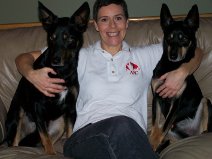 I live in NewBrunswick, Canada with my husband of 27 years, Robin, and two wonderful Australian Working Kelpies, Torque and Clyde. I am a police officer with the Royal Canadian Mounted Police and have 19 years service inthis field. I get a huge amount of satisfaction from my career and helping others but love training dogs. It is a passion that has been part of mylife for a very long time.
I was initiated into the wonderful sport of dog agility in 1990 thanks to a very hyper mixed breed dog and I fell in love with it the minute I started training. I became a judge soon thereafter and have loved every minute I have spent either playing or judging.
I have been blessed with the honour of judging our AAC Canadian National Agility Championships numerous times and have judged the Regional championships from coast to coast in Canada. I am thrilled to have been invited to judge the IFCS 2019
I wish all the competitors wonderful, connected runs with their partner. Every time we step to the start line we make a choice as to what type of outcome we will share with our dogs. Share the joy of being at this event with your partner. Remember the reasons why you compete in this sport we all love. Run clean and havefun!