WAC 2022 Judges Panel
CHIEF JUDGE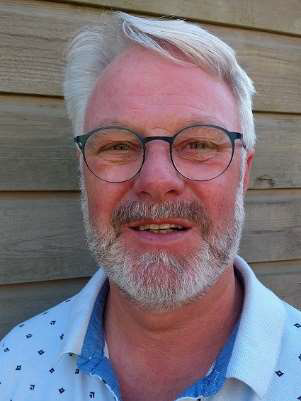 Wim Bekendam – Agilty-judge
Age : 59 years
Nationality: Dutch
Place of Residence: Nieuw-Vennep / Holland

National experience as an Agility Judge:
Federation for Dogsports Netherlands – FHN (chief-) judge since 2003, judging 8-12 competitions per year (except last years due to covid19).
Agilityclub Team Winter Competition since 2009, 1-3 competitions per year.
Other on invitation judging assignments, 1-3 per year.
International experience as an Agility Judge:
VOE-FHN Belgian- Dutch competitions 2004, 2005 and 2006
IFCS World Agility Championships 2010 England, 2012 & 2016 Netherlands & 2015 Italy
USDAA Cynosport Worldgames 2010, 2011, 2015 USA
FISC Columbus Cup & Championships / WAC-selections 2016, 2019, 2021 Italy
IADSA 10 years anniversary Summer Open Agility Show 2017 Ireland
ADAA National Grandprix 2018 Australia
Cherkasy Open Agility 2019 Ukraine
Chief-judge at IFCS World Agility Championships 2014 Netherlands, 2015 & 2018 both Italy.
Judging agility:
I started judging agility when my first dog became to old to run at the highest level and was asked to do so. This way I experienced the enormous improvements the sports has made and how it still is eveloping. I want to contribute to this by judging, training judges and learning from competitors and other judges from all over the world.
---
JUDGE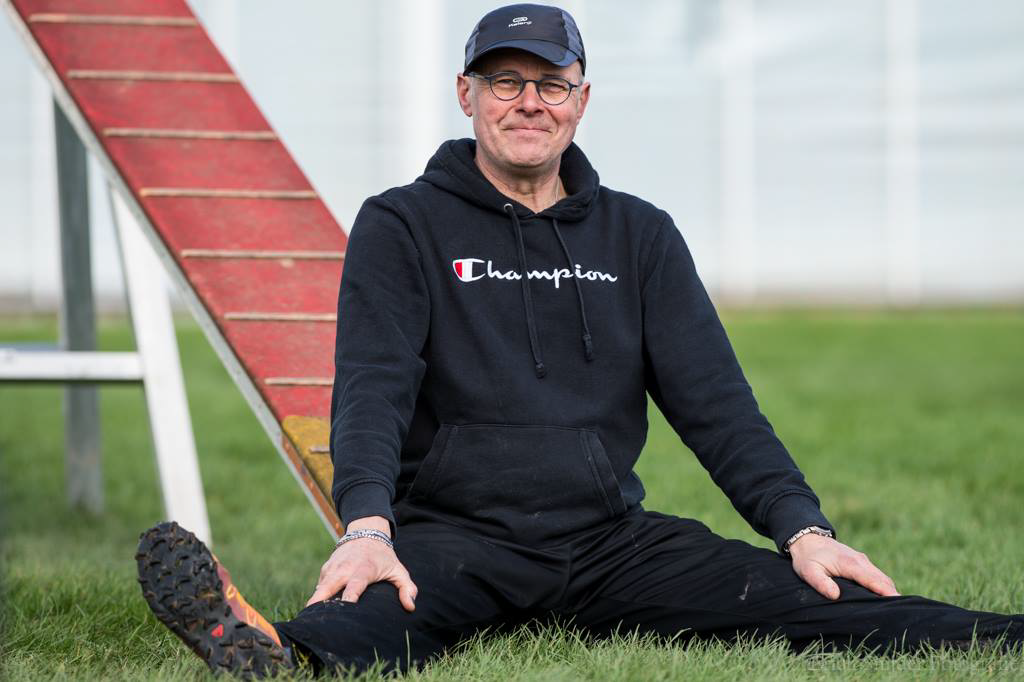 Rob Balt – The Netherlands
Couse examples / Snooker esamples
My name is Rob Balt, 62 years old, living in Almere, Netherlands.
I am married to Martine and together we have 4 dogs: 1 Tervueren Belgian Shepherd and 2 Groenendael Belgian Shepherds and a Border Collie.
I am active in agility for 20 years now and a judge for about 10 years.
I have qualified for the WAC team Netherlands myself twice. The first time in 2012 with my Chinese Crested powder puff Amigo. And again in 2014 with Youp, a Border Collie.
WAC 2014 was at the same venue in Laag-Soeren, so it is extra special for me to return here as a judge now.
This will be my first international trial to judge and I'm looking forward to it.
I will enjoy watching all of you and your dogs and I hope you will enjoy this special event at the highest level of agility. WAC will always be a great event.

Kind regards,
Rob Balt
---
JUDGE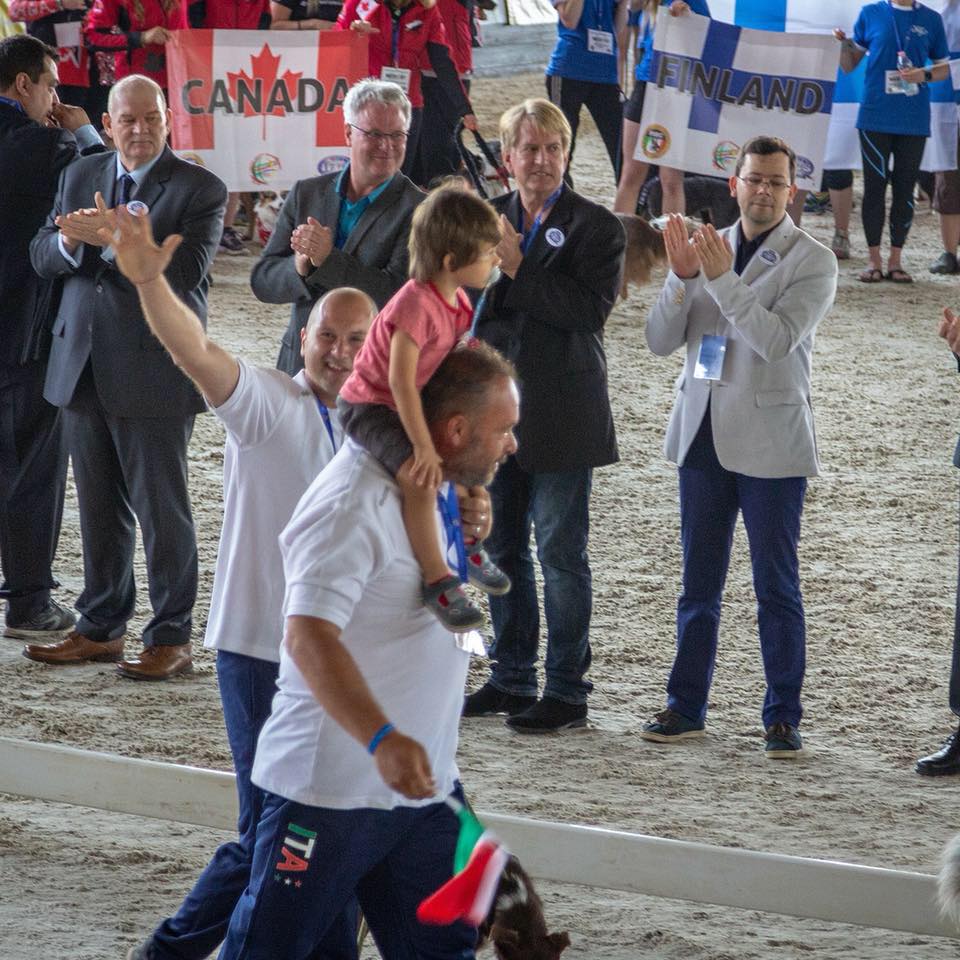 Christian Oggioni – Italy
Christian is a full-time agility trainer since 1996.
With his border collie Artù he took part in the AWC (Agility World Championship FCI) competition from 2002 to 2004.
In 2008 he founded his own dog club "Magic Dog" with different branches in Italy.
In October 2012 he became Italian Agility Champion with his border collie "The Show Must Go On – DJ".
In April 2013 he started competing in IFCS World Championship.
Results with DJ:
WAC2014 – The Netherlands: 1 st place Snooker Maxi, 2 nd Place Individual Jumping, 3 rd place Gambler
WAC2015 – Italy: 1st place Gambler Maxi WAC2016 – The Netherlands: 2° place Jumping individual
WAC2017- Spain: 3° place Gambler Individual, 1° place Team Triathlon.
He took part several times in the European Open and AWC with his dogs.
In 2003 became a judge. From that time he judged a lot of National and International competitions such as Final Italian Selections IFCS and IMCA&PAWC 2019 in Spain.
Christian says: "From agility handler to judge… the show must go on! Good luck to everyone!"
---
WAC2022 – Judging assignments