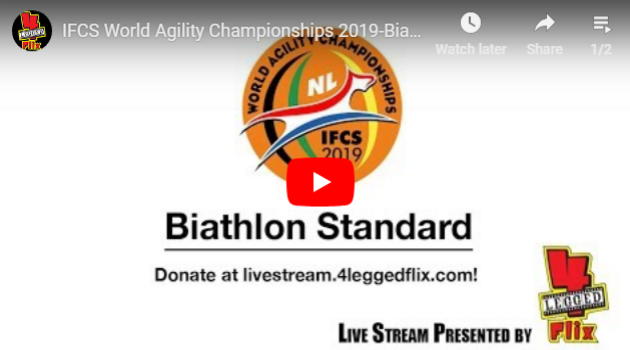 Thanks to 4 Legged Flix.
Tune in starting Wednesday, April 10th starting with the Opening Ceremony at 12 PM (GMT+2).
For livestream Click Here!
As always 4 Legged Flix live stream is free to watch live, but supported by donations from viewers like you! Please consider donating so we can keep providing our service at these great events!
VOD will be available for those that donate the suggested $35.
Details for access click here!