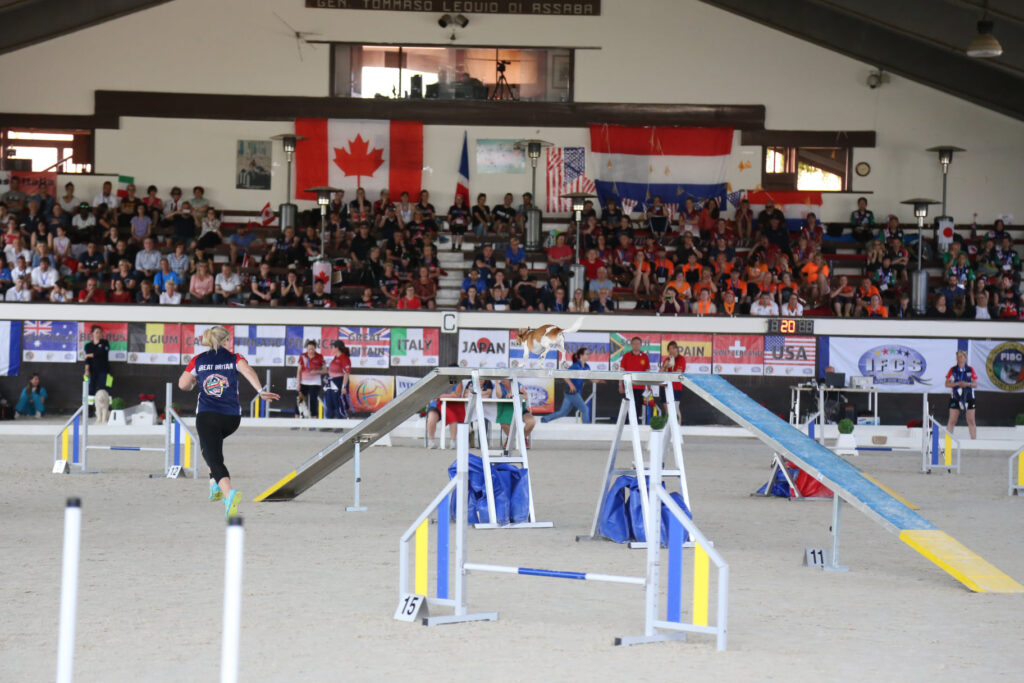 We are happy to announce that we have surpassed the pre-entry goals and are looking forward to a great 2022 IFCS World Agility Championship.
Entries remain open and additional competitors will continue to be accepted through June 30 or until facility capacity has been reached. All fees and entries must be received by that time.
All nations and competitors are encouraged to act now, as capacity limits for the event may be reached soon!
Soon all news about judges! Stay tuned!