WAC2023 Regulation is available!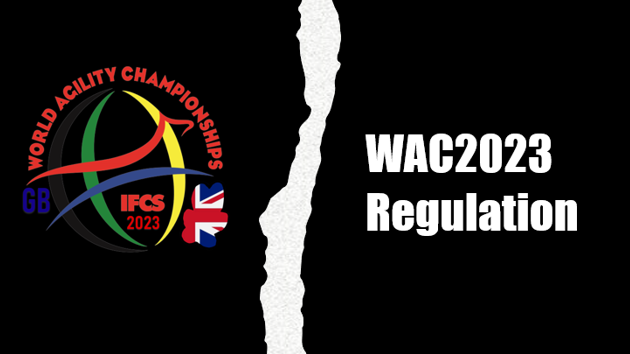 The 14th IFCS World Agility Championships (WAC) will be hosted by Freeway Agility Breaks UK (FAB) and will be held between the 2nd August and 6th August, 2023, at the following location: Oakridge Arena Swinderby Road, Collingham, Newark NG23 7NZ UK.
At this link you can find the full regulation of the event with all details about the schedule, competition rules, entry requirements, classes and winner determinations.
For the entry form, you can use this link. WAC23 Entry Forms and payment are due for submission on or before: 01 June 2023.
Any questions about entry forms, please contact the host as below:
Ceri Jones – WAC.2023@yahoo.com
We can't wait to see you there!