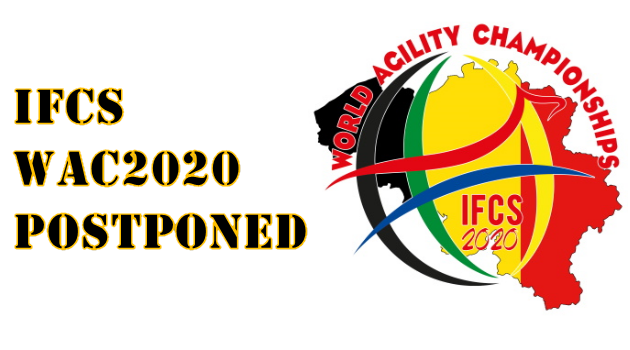 IFCS has continued to monitor reports from health agencies and are advised from Belgium that Coronavirus 2019 (COVID-19) is in all probability going to remain a threat into the month of May. Similar reports are seen around the globe. Further, many flights are being canceled if not banned to and from some destinations that affect our non-European members, with no certainty on when services will be fully restored.
In the interest of safety, the IFCS Council has therefore decided to postpone WAC 2020, and are presently evaluating autumn dates this year for possibility to host the event. We continue to work on sites for 2021 and 2022, and hope to have further information on those events available by mid-summer, following possible resolution of rescheduling of WAC 2020.
You may continue to monitor global information on COVID-19 through global and national agencies. A couple resources that may be of interest are the Centers for Disease Control in Europe and the United States, where pages can be found with much information on the virus itself, as well as reports on level of risk by country.
European Center for Disease Prevention and Control
https://www.ecdc.europa.eu/en/coronavirus
Centers for Disease Control and Prevention (USA)
https://www.cdc.gov/coronavirus/2019-ncov/
World Health Organization (WHO)
https://www.who.int/emergencies/diseases/novel-coronavirus-2019
We will post additional information about rescheduling of WAC 2020 as soon as it becomes available. Continue to watch for news on worldagilitychampionship.com.